Open Data Portal
Alert!
You are currently using Internet Explorer as your web browser. Please switch to a more modern web browser such as Google Chrome, Microsoft Edge or FireFox.
Overview
The purpose of the Canadian Transportation Agency's Open Data Portal is to make data accessible to all.

Applicants can consult the status of adjudication cases before the Agency or inquire about their individual case status.
Transportation service providers and stakeholders can research air carrier licenses, federal railway certificates of fitness or consult a list of airlines, airports or marine notices.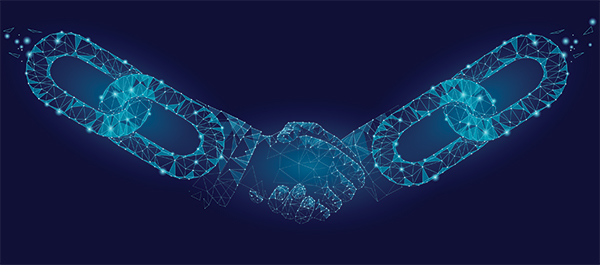 ---